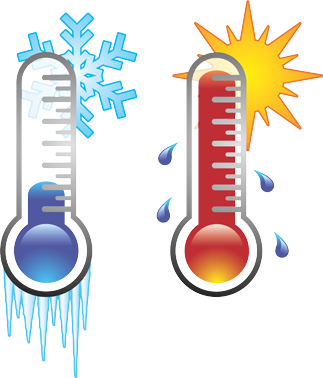 KAC Express; A Houston, TX Air Conditioning and Heating Company
When you choose KAC Express as your Houston, TX air conditioning and heating company, you can be sure that we will offer you quality products and services at competitive pricing. We offer services for both residential and commercial air conditioning and heating equipment. Our Houston air conditioning technicians are trained to provide professional, reliable installation, maintenance, and repair services.
We will find and fix problems the first time, and we ensure that all new air conditioning and heating systems are properly sized to provide maximum comfort for you and your family. We service all brands and models, and we believe in honest service. We will not over sell or perform a service that is not needed.
When you hire us as your Houston, TX AC and Heating experts, you get the following:
Service Done Right!
Flexible Scheduling
Same Day Service*
100% Satisfaction Guarantee
Licensed and Insured
Professional Technicians
Whether you are in need of residential or commercial heating and AC repair, or you want to improve the comfort of your home with a new heating or AC system, the Houston, TX air conditioning and heating professionals at KAC Express can help. We can also provide a second opinion if you have been quoted by one of our competitors.
Call the Houston, TX air conditioning company, KAC Express, for quality air conditioning, heating, indoor air quality, and energy savings services.
Houston, TX Air Conditioning Installation and AC Repair
At KAC Express, we take pride in the service we provide to our Houston air conditioning customers. We also provide services for air conditioning in Spring, TX and the surrounding areas. Whether you need a new heat pump installed or an emergency AC repair, call us. We install heat pumps, central AC systems, and ductless mini splits. We can also install supporting equipment, such as whole–home dehumidifiers. If your air conditioner breaks down in the middle of a heat wave or after hours. Call KAC Express for comprehensive air conditioning service in Houston and the surrounding areas.
Houston, TX Heating Installation, Replacement, Maintenance and Repair
The Houston, TX heating experts at KAC Express offer a full line–up of heating systems and services to match your needs, and your budget. We install furnaces, heat pumps, ductless mini splits, and more! We will properly size and install your new heater so that it will provide lasting results. If you need a heating repair service, call us any time, and we'll send a technician to your home as soon as we can to get your heater working again. We also offer routine maintenance to help protect your equipment and extend the life of the system. In addition to our basic services, we install offer an Energy Savings Agreement to help you save energy and money on heating repairs, and you get priority service. Let us help you start saving energy with a new high–efficiency heating system. Call today, or learn more about the heating services we offer.
Houston, TX Indoor Air Quality
Are you looking for Houston, TX indoor air quality services? Call KAC Express! Our indoor air quality specialists can help you select the right system for your home and needs. Our technicians install whole–house systems, such as air purifiers and dehumidifiers that work with your heating and cooling system to improve indoor air quality. We can help you out with all of your air filtration needs. If you are concerned about the air quality inside your home, call us any time to schedule a consultation.
Saving Energy in Houston, TX
KAC Express offers Houston, TX energy saving services and Energy Savings Agreements to help homeowners in the area reduce energy use and help lower utility bills. We also provide professional advice and Extended Service Protection to help cover parts and labor if you ever need a repair service on your air conditioning and heating equipment. Contact us any time to learn more about ways you can save energy with service by KAC Express.
What's New at KAC Express
I have used KAC Express a couple of times in the last month. They are very prompt, thorough, and respectful of your time and property! Jesse was very honest with me, tried to find other options besides spending a lot of $$$! KAC is flexible and worked completely around my schedule. I am very satisfied!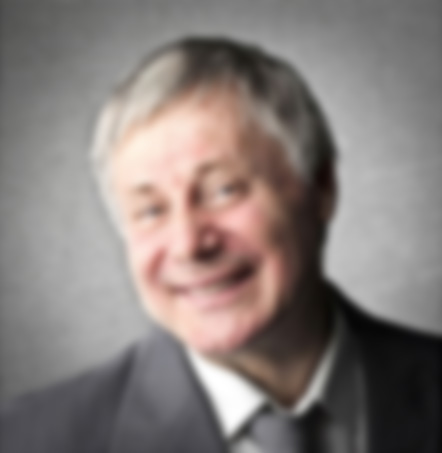 Tangela C.
Thank you for the excellent service, knowledgeable, and affordable prices. You have great people working especially Norman who was there from the beginning to the end. Installed 2 complete system in one day. Recommended ac company. Thanks again.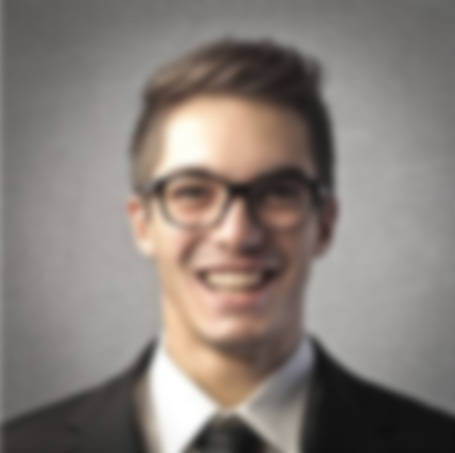 Hector M.
LATEST NEWS
in your inbox